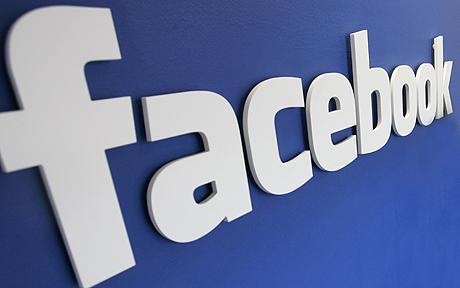 Real Facebook Likes
Increasing Facebook Fans is one of the top ways to expand and reach an active audience. Not only does it help increase your exposure but it also helps you grow your overall fan base in a natural way. Get thousands of REAL Facebook Fans from RealViews4U.com and get the traffic snowball rolling!
Real & Active Twitter Followers
Twitter is among the hottest and largest social media networks on the internet. Needless to say that the more Twitter followers you have, the more individuals will see your message. Beyond that, your trust and credibility are on the line each time you tweet. Once you get more Twitter followers, more people will trust your messages. If they trust you more, they are more likely to reply to what you have to say. In brief, your messages will be more effective if you buy Twitter followers.
Real YouTube Views
YouTube videos are by far the fastest growing segment on the internet. When it comes to communicating your message, text articles and pictures just don't cut it anymore. YouTube is the leader in online video. People across the world watch over 4 million videos per day. For every second that passes, one hour of video is uploaded to YouTube. How are you going to make your video stand out in a crowd of millions? You need to increase your video ranking. When you have a high YouTube view count users will be more enticed to watch a popular video and YouTube will show your video much higher in the search results.
Disclaimer: We are not affiliated with Facebook, YouTube or Twitter. The Facebook logo, Like button, Thumb, YouTube logo & Twitter logo are all registered trademarks of their respective owners. Click